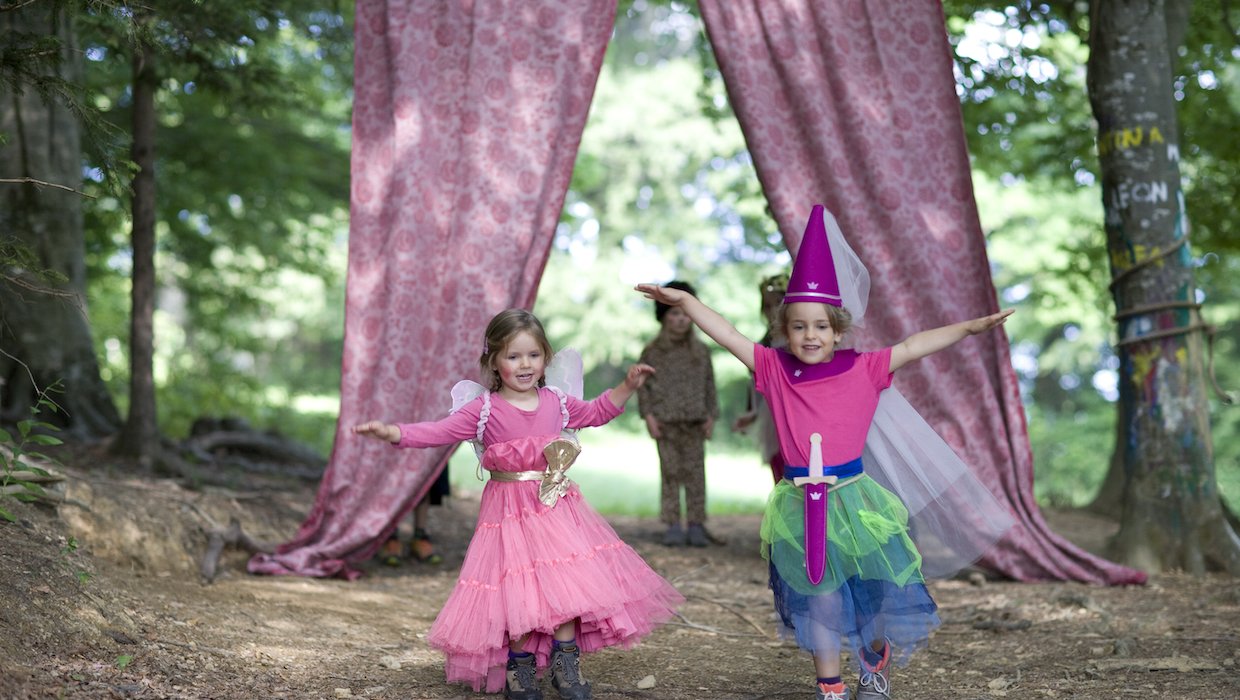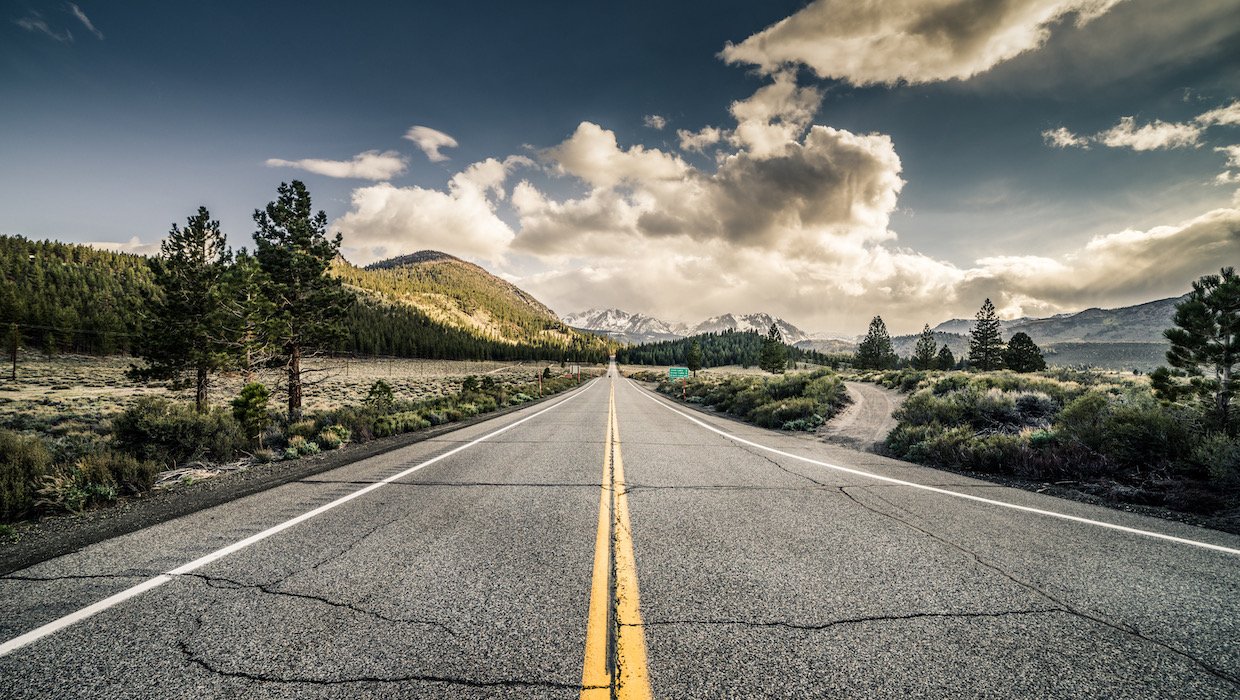 Kindergarten,Children,In,Costume,Staging,A,Play,In,A,Wood
JLLOOPPAA-Home-Page-Slider-June-Lake-Road
WHO WE ARE

AND

WHAT WE DO
The June Lake Loop Performing Arts Association (JLLOOPPAA) provides cultural enrichment by supporting the creative and performing arts in Mono County. We host, sponsor and fund a range of educational, exhibitive and performing arts opportunities and events; we support emerging local talent, enrich the creative economy and enliven the artistic values of the community.
Since its debut in 2015, The June Lake Jam Fest (JLJF) – located in our stunning and picturesque mountain town of June Lake, CA – has earned a stellar reputation among jam band music fans for one single word: "Quality". Quality bands. Quality sound. Quality production, and an overall high quality experience that includes a lakeside stage, boating, hiking, fishing, biking, dining, camping and more. ~ Learn more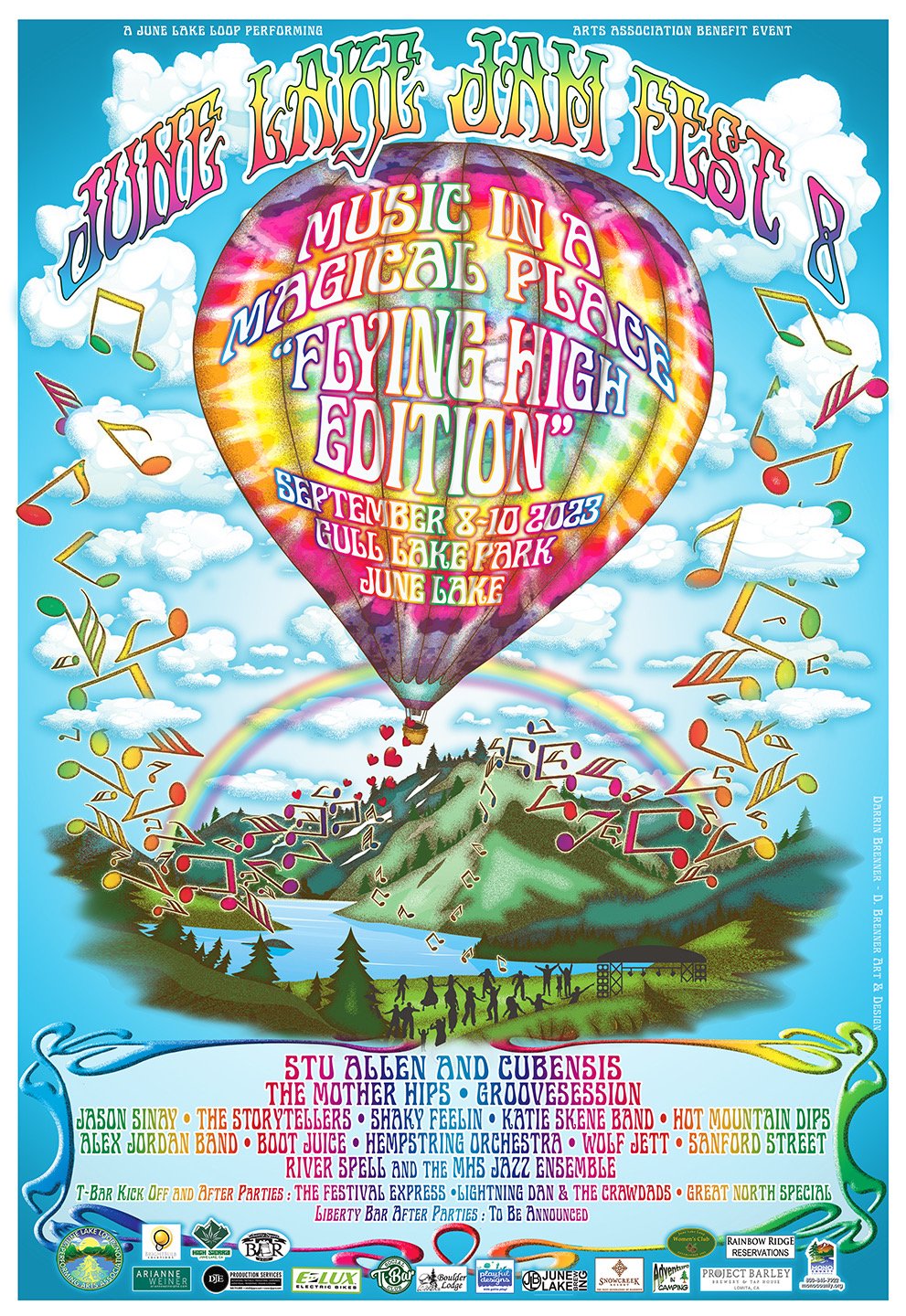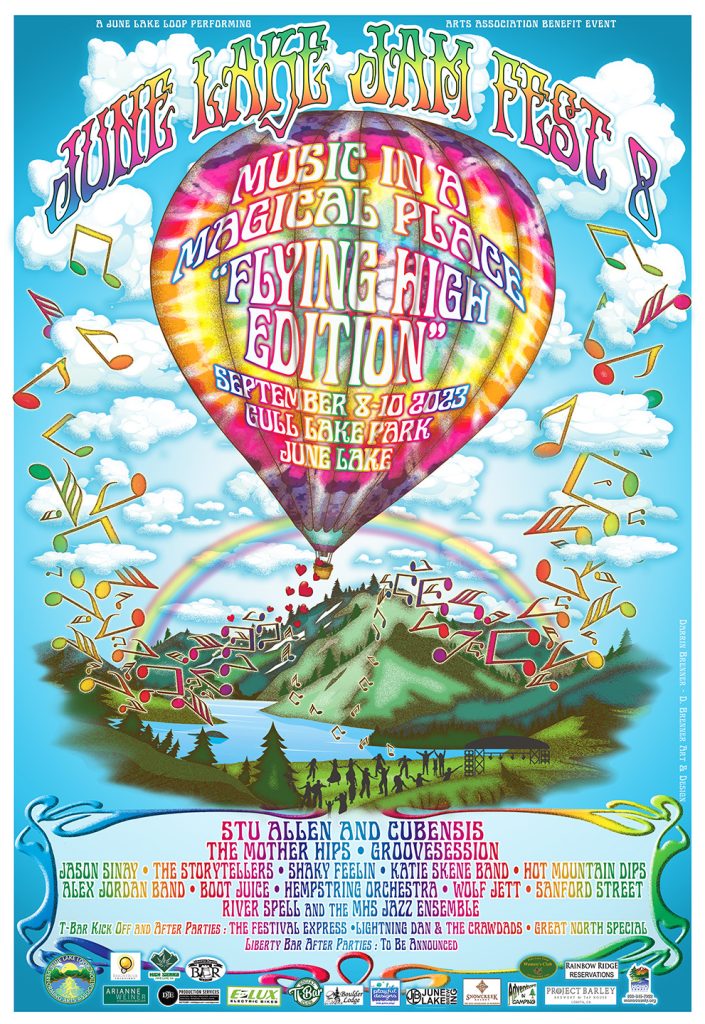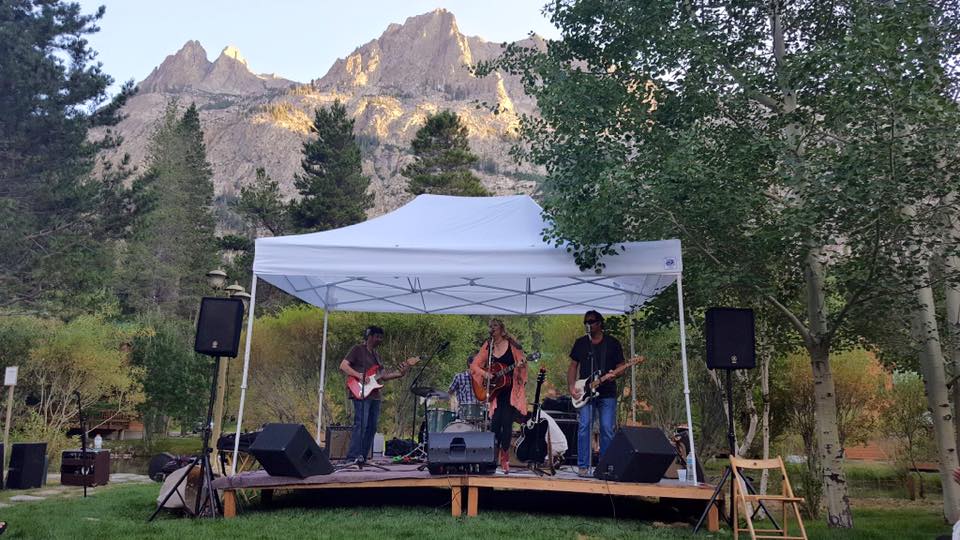 Experience the magic and the music that is created at our flagship events, June Lake Jam Fest and June Lake Theater Festival.