Welcome to the June Lake Loop Performing Arts Association Website
This June Lake Loop Performing Arts Association (JLLOOPPAA) was founded in 2010 by a consortium of local artists, musicians, business owners, parents, teachers, summer residents, visitors and devotees of the small June Lake LOOP Village, nestled on the outskirts of the eastern entrance to Yosemite, in Mono County, California.

Originally named the June Lake Loop Mountain Music Association, its mission was to cultivate a vibrant artistic community, support the local musicians, attract quality professional entertainers to the region, and to provide for local youth a free music camp. The main focus was a 5-day music festival staged at 4 different venues, including a live performance with the youth from the music camp as a culmination to their musical education.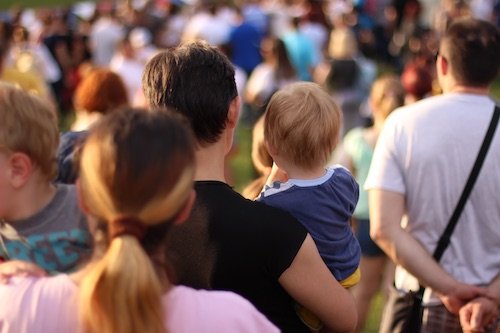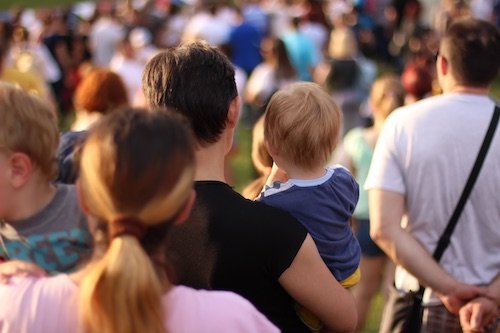 | | |
| --- | --- |
| 1 | To provide cultural enrichment by supporting the creative and performing arts in Mono County. |
| | |
| 2 | To host, sponsor and fund a range of educational, exhibitive and performing arts opportunities and events. |
| | |
| --- | --- |
| 3 | To support emerging local talent. |
| | |
| 4 | To enrich the local creative economy. |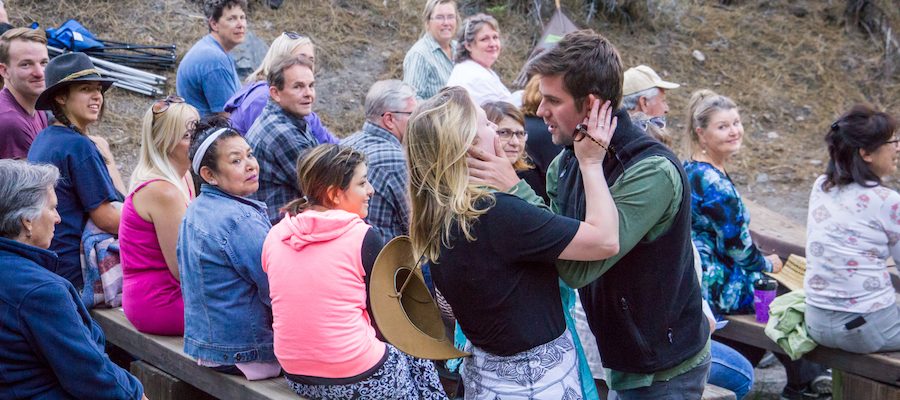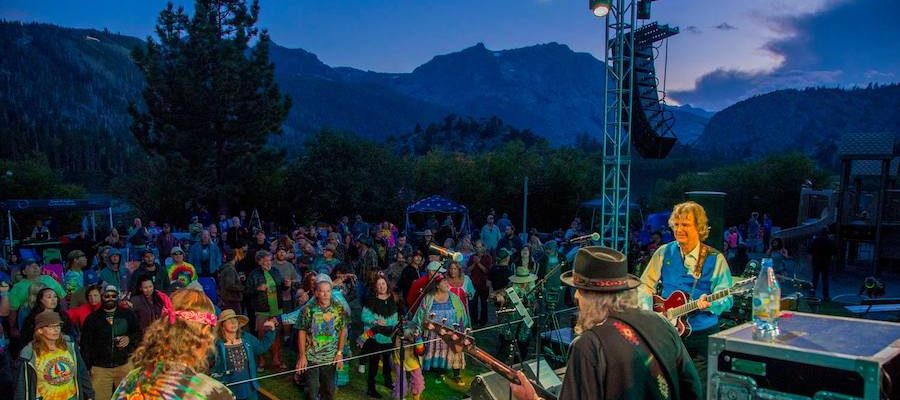 | | |
| --- | --- |
| 5 | To enliven the artistic values of the community. |
| | |
| 6 | To provide access to experiences and events aimed to foster appreciation of creative expression. |