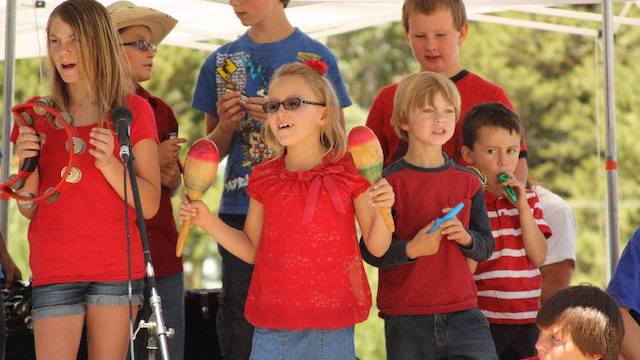 The June Lake Loop Performing Arts Association was granted nonprofit status in December of 2011 with the expanded vision of increasing fundraising, creating a defining event for the music festival at a larger local venue, supporting artists and craftspeople, as well as musicians. They hoped to establish a cooperative community, offering writing and poetry seminars with professional authors and teachers, afterschool arts and music camps, and theater and film education and production.
The Association was supported by a core group of committed and passionate volunteers, vital to the financial viability and sustainability of the nonprofit. A portion of the proceeds generated by the association's events were distributed to the June Lake Loop Volunteer Fire Department, and the June Lake Loop Women's Club Scholarship Fund. Admission for events were affordable for tourists and locals alike, and also relied on donations from generous local patrons as well as some out of the region.
All great communities are defined by their cultural assets. The association was proud that The June Lake LOOP Performing Arts Association effectively served that purpose.