Donating to JLJF and the June Lake Loop Performing Arts Association (JLLOOPPAA) makes you a partner in bringing performing arts programs to community members and visitors in Mono County.
Participation in the arts simply makes life more full and rich.
Your donation directly supports:

Performances of JLJF artists at school assemblies
Free community events like the Annual June Lake Theater Festival
Collaboration with the Mono Arts Council on arts programs for students
Donations of musical equipment to school music programs
Building of a community stage in Gull Lake Park.
Your donation to JLLOOPPAA, a 501c3 non-profit, is tax deductible.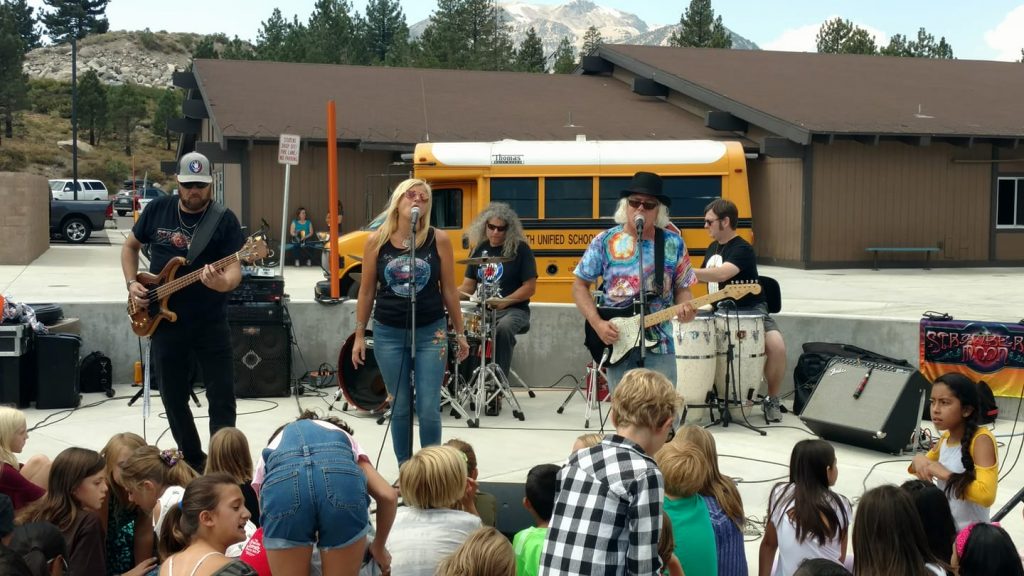 Our Generous and
Dedicated Sponsors
We are grateful for your continued support. Without our donors we couldn't provide the high quality events and programs for our community and visitors.