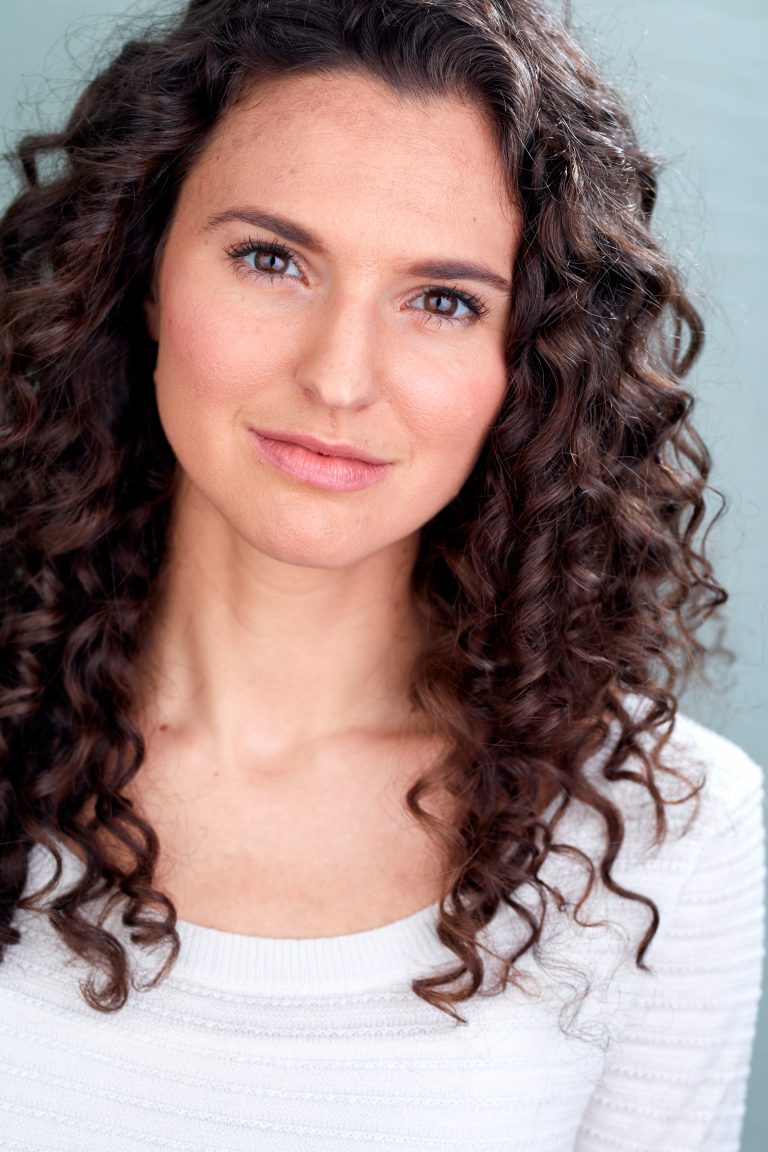 Melissa Mitchell Davies
Melissa is so grateful to be a part of this festival in beautiful June Lake! Most recently, Melissa performed in theaters across the US and Canada as Fantine in the National Tour of Les Misérables. On Broadway, she was an original cast member of the 2014 Revival of Les Misérables, where she understudied Fantine and Cosette, garnering many performances in each role, as well as being a member of the ensemble. She was humbled to perform at Radio City Music Hall on the 2014 Tony Awards with her Les Mis company in the ensemble of the iconic Act I finale, "One Day More." Other favorites roles include Belle in Beauty and the Beast, Guenevere in Camelot, as well as appearing in the films Anger Management and Holes.

A Southern California native, she began training as a vocalist and actress 20 years ago in Orange County, California. After living in NYC for several years, she is happy to now be back on the West Coast where she lives with her husband and two little kiddos. Wife and mother are by far her favorite roles! All glory be to God, from whom all blessings flow!