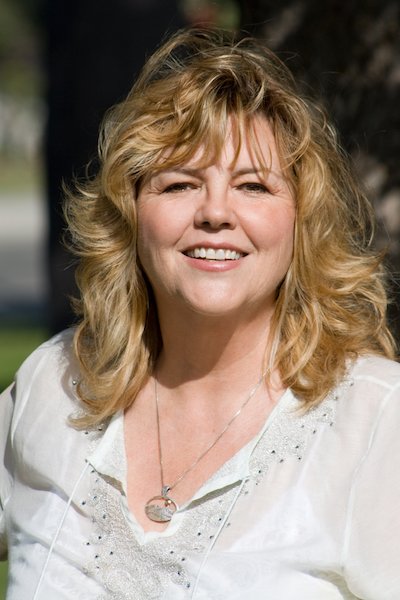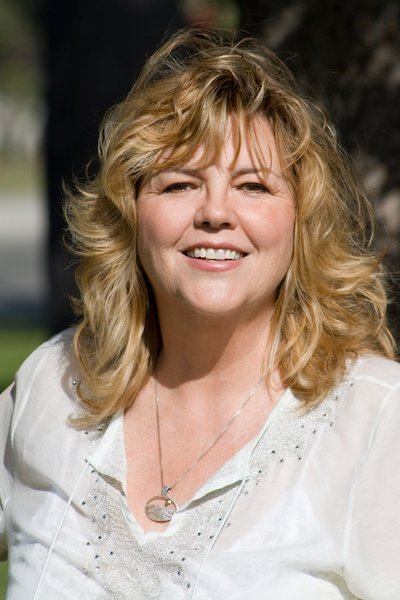 Bonnie Murray Tamblyn
Founder, Member Emeritus
She first came to the June Lake Loop with her family when she was a toddler.

They built their summer home on Silver Lake in 1950, where she spent many happy seasons in her early years. There, she met the iconic folk singer, Jimmy Rogers, who inspired this teenage girl to play guitar and sing.

Bonnie returned to live in June Lake in 1970, and eventually formed the band, Blue Heaven. She was known as the "Rainbow Girl" and Bonnie and her boys were seminal artists in the Mono County Music scene. She landed a recording contract with Epic Records, toured throughout the south, and she penned the country hit, "I hope you understand when I'm gone" for RCA records. As a singer/songwriter, she is known for her cinematic folk/rock songs about the High Sierra, truck-stops and honkytonks, including songs about the "Badman from Bodie," "Tiger Bar", and the "Sierra Belle." .

In 2009, she and friends Candy Logue and Bill Mooneyham started the first Mountain Music Festival in June Lake. The endeavor was enthusiastically welcomed. The next year they started the Free Kids Music Camp. In 2011, Bonnie applied for non-profit status for the Music Festival, and the June Lake Loop Performing Arts Association – JLLOOPPAA – was founded. Bonnie and Blue Heaven have continued to perform at the music festival every year, as well as at venues in the Bay area and Southern California.

Bonnie is honored and grateful to see the next generation of JLLOOPPAA take on new and exciting programs, including the epic June Lake JamFest.

Bonnie is a member of the Recording Academy and her most recent album, Winter Wind, is available on CD Baby, i-tunes and LightRail Records.