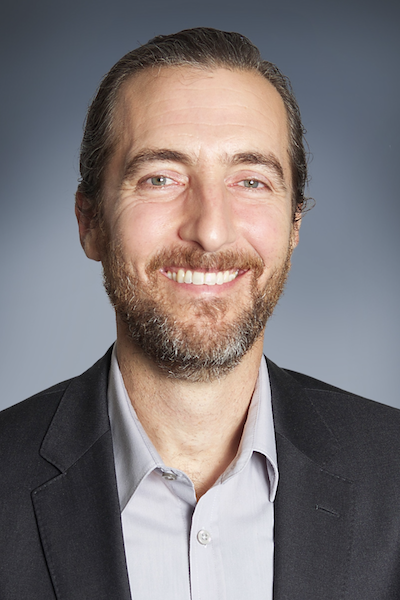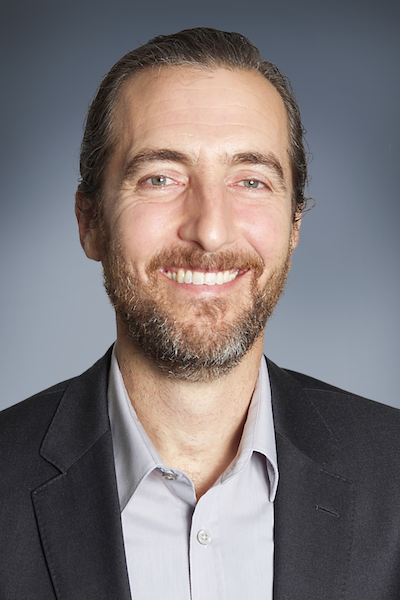 Scott Diehl
President
By day, Scott Diehl spends his time as an insurance industry executive. For the past 14 years, he has headed the advancement of technology at Southern California's premier employee benefits distribution channel within the parent company of the largest privately held health insurance Exchange in the country. He is recognized nationally as an expert and innovator in online quoting and security in the employee benefits industry.

Scott is also a founder, singer and guitarist of the Los Angeles-based progressive bluegrass band The Storytellers. Through the band's participation at the June Lake Jam Fest 6, Scott became aware of the June Lake community, marveling at the natural beauty, the close, creative community and the vision and passion of Jam Fest's coordinator, Janet Hunt.

As an accomplished poet, photographer and musician, Scott is honored to be invited to – and eager to serve on – the Board of Directors of JLLOOPPAA as a means to support and grow Hunt's inspired creative legacy vision to provide a positive force for the promotion of the creative arts in Mono County.